Hi, my name is
Ovie Okeh.
Your friendly neighbourhood developer
I'm a frontend developer based in Utrecht, NL specialising in building (and occasionally breaking) highly dynamic websites, applications, and everything in between.
Software Developer
Technical Writer
The Milwaukee Bucks Fan
❖

About me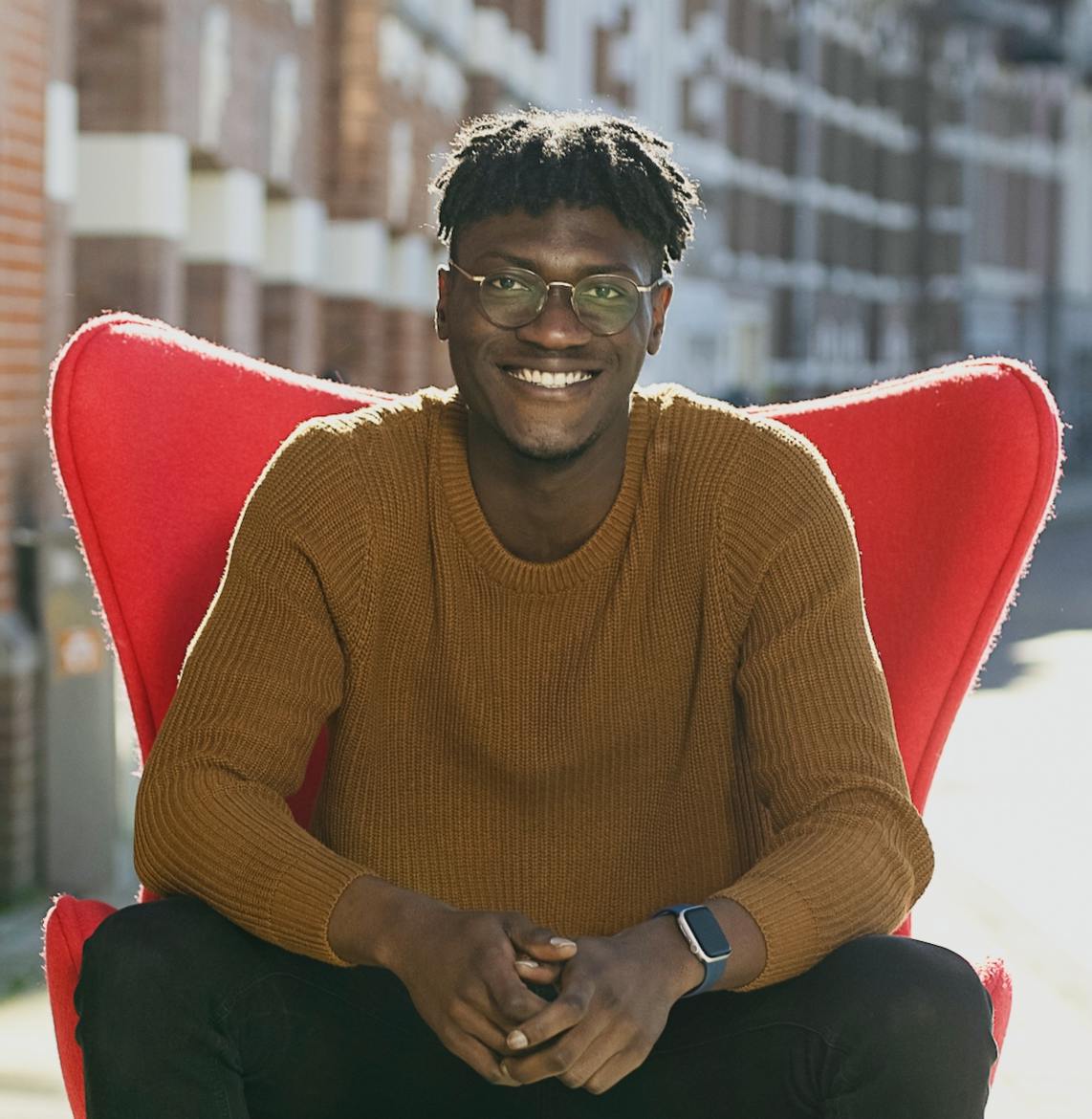 Hi and welcome to my little corner of the internet.
I believe the internet is the single greatest equaliser in the history of man so as you can imagine, I build stuff for it.
My work includes anything that can be accessed via the web like applications, marketing pages, or written content. Usability and efficiency are where I spend the most time when working.

Here are a few technologies I've been working with recently:
TypeScript
React
Node.js
ContentStack/Contentful/Prismic
Google Cloud Platform
When I'm not working, I'm either walking my dog, listening to Yuval Harari, or just aimlessly browsing Reddit for funny photos.
I'm currently not looking for new opportunities but don't hesitate to get in touch about anything at all.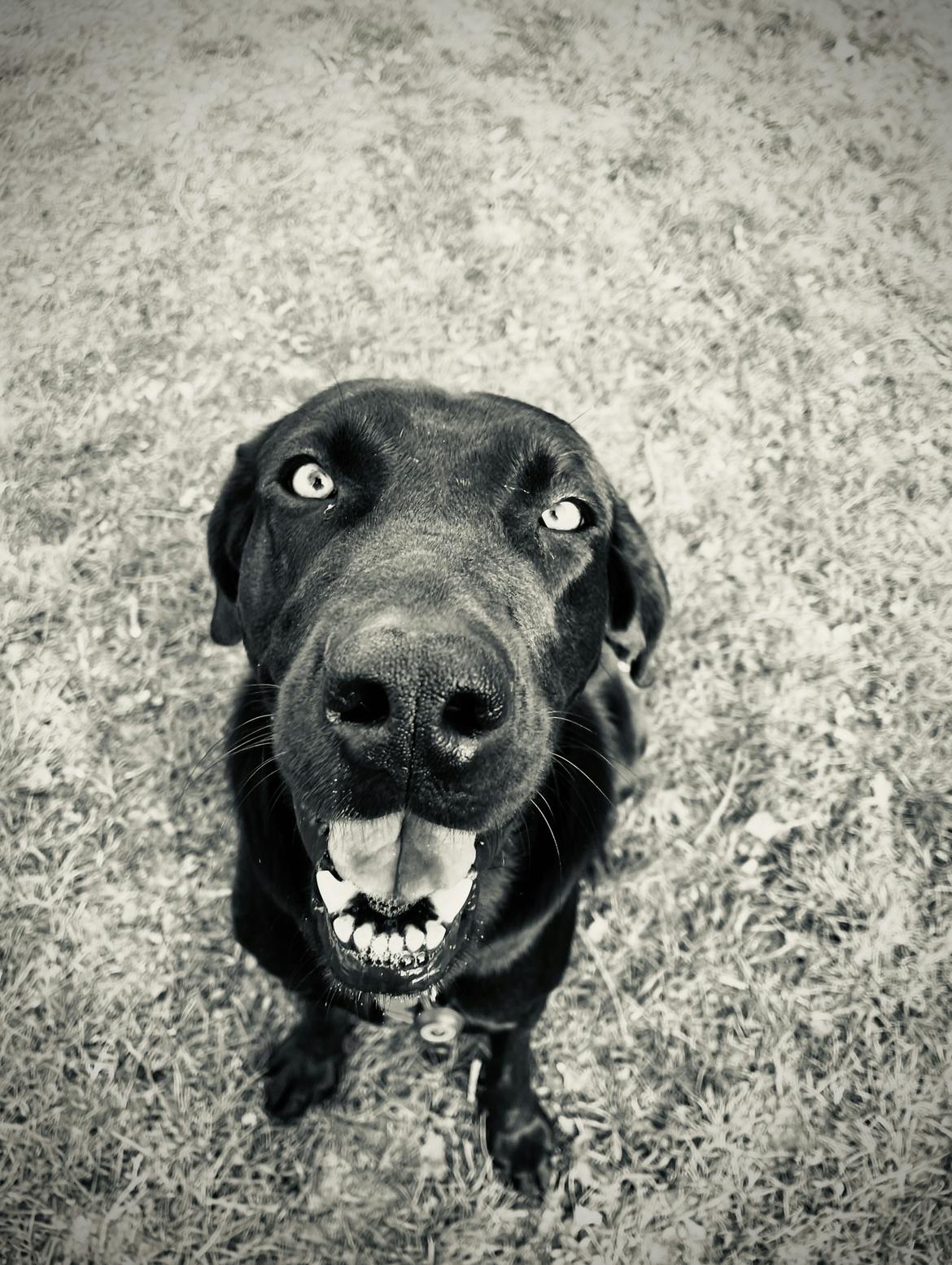 ❖

Where I've worked
Product developer @ Sky UK
March 2022 - August 2022
Worked as a AND Digital frontend developer contractor on a customer-facing product
Built several A/B experiments as part of a sales flow optimisation
Almost won a Skribbl game that one time
Want to reach me?
If you want to reach out to me for consulting, technical writing, or just to chat about one of my articles, shoot me an email by clicking the big red button below